Enjoy a Family Day at Coffs Harbour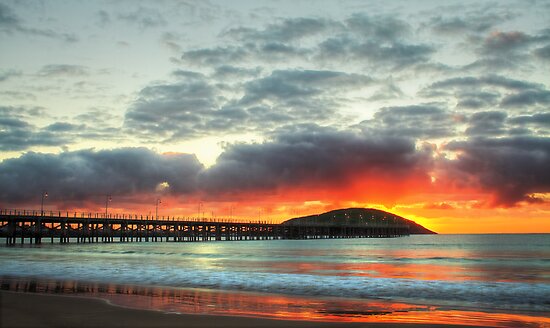 Coffs Harbour is a lovely resort town off the North Coast of Australia. The area boasts of numerous attractions not just on the water but also within the town. Known as Australia's banana hub, the town is home to the "Big Banana" mock up that is located in an amusement park. It has been a crowd magnet for years now and is the first of Australia's "big things". Tourists never fail to come to the park for souvenirs and pictures on the structure.
Being packed with attractions and activities designed for the lovely town of Coffs Harbour is ideal for family holidays. In the beach, there are various water and adventure sports, such as surfing, sailing, snorkeling, and so much more. The beaches are lined with cafes and restaurants featuring the best the sea has to offer.
The place has a lot of amusements for children including water slides, the Wild Toboggan Ride, and the Banana Splitz ice-skating rink. They can also watch dolphin and seal shows at the Pet Porpoise Pool Oceanarium. There is also the Muttonbird Island Nature Reserve where children can explore thousands of plant and animal species, and the Butterfly House.
As for accommodation, visitors have a wide variety of choices. They can splurge and book rooms in classy resort or to be comfortable in budget motels in Coffs Harbour. There are cabins and caravans that can be rented as well as exclusive boutique vacation homes. There are even places that will allow you to bring your pets. Because the town is well known among tourists it would be a good idea to check the availability of accommodation especially during summer and the Easter holiday. Be sure to check by the Town Lodge Motor Inn to enjoy quality accommodation for the whole family.